Site Moved! to https://sites.google.com/site/wowcrosscontinental/home

Cross Continental (XC) on Lightbringer-US is an international daytime / off-time Alliance guild. We finished WoD HFC 12/13 mythic.
We are recruiting a few more dps for our Daytime Raiding Team. Please apply to the guild if you are interested.
We are not a hardcore raiding guild, but we do take raiding seriously! We all have enough stress at work, let's make sure to keep our game-time as enjoyable as possible and free of drama!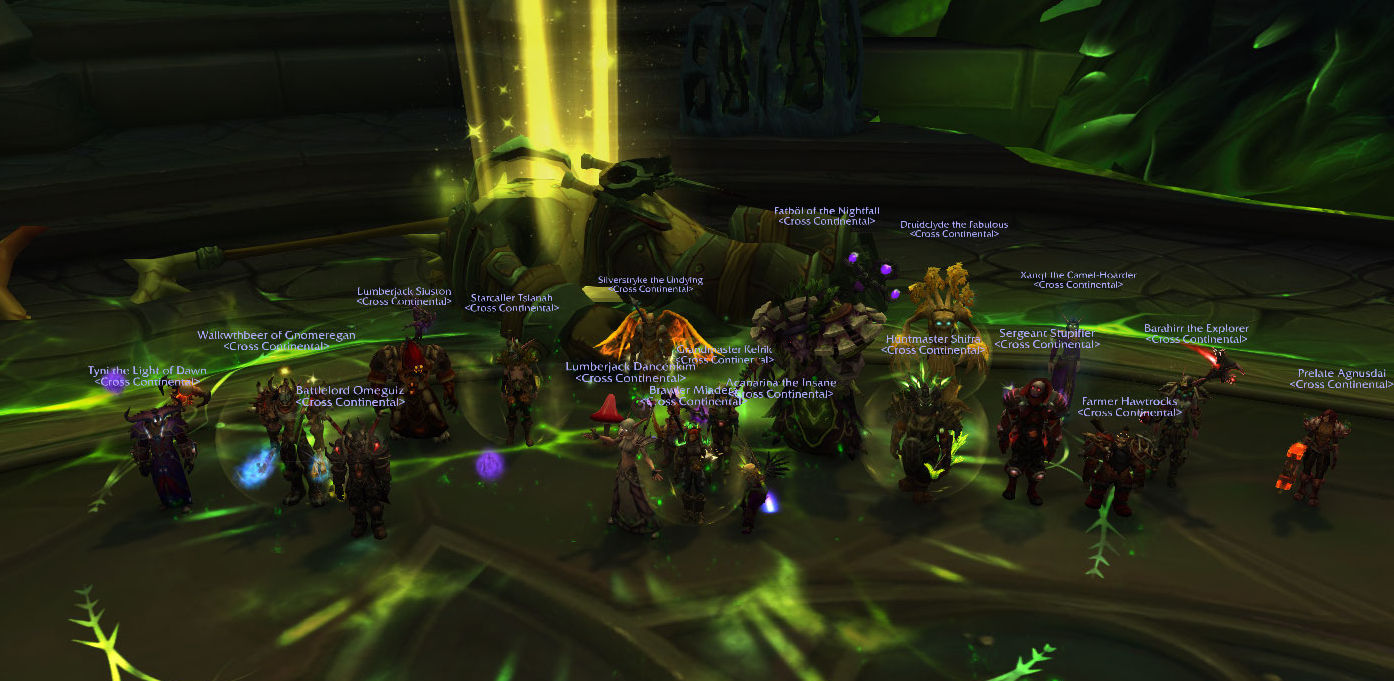 Nice job on Mythic Inqusition. This encounter demonstrated clearly that it is quite possible to over-think things! On to Harjatan!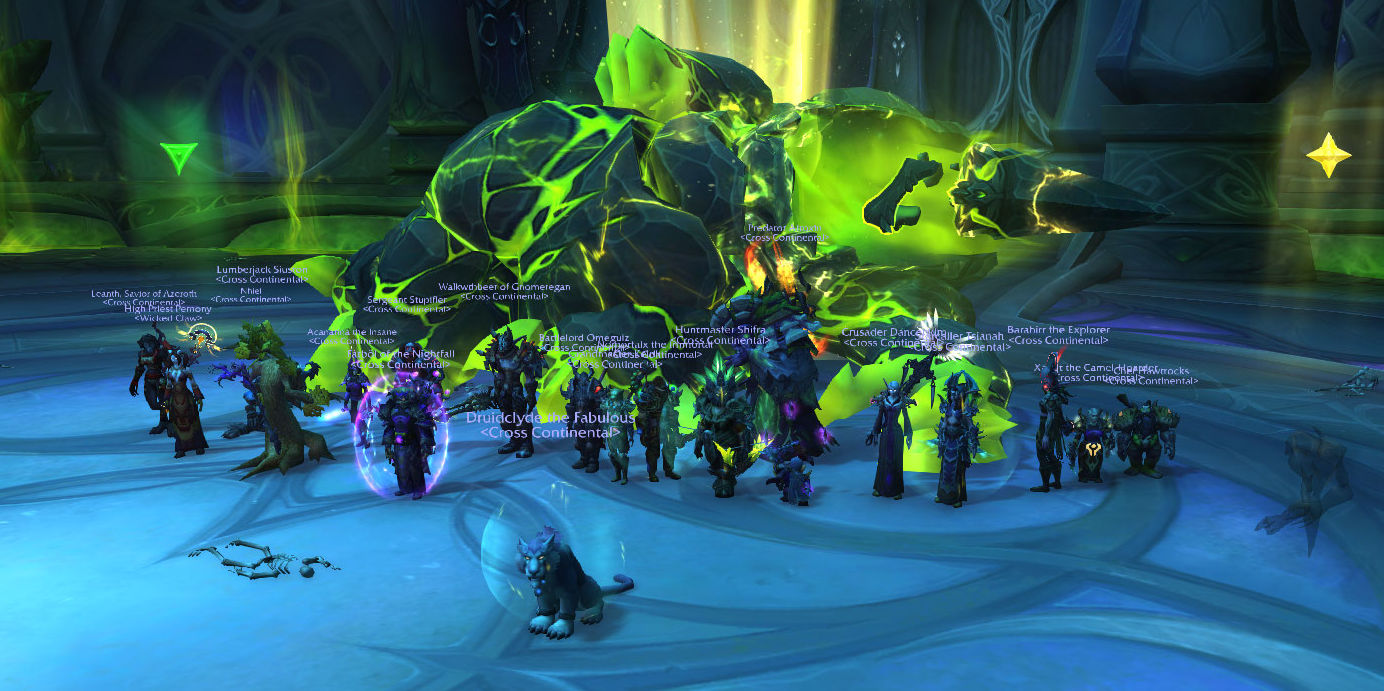 Congratulations on our foray into Mythic Tomb of Sargeras and thanks to all who contributed!